Our Values
Integrity is the cornerstone of our work. We are committed to performing our job within the bounds of the law and solid ethical practices. Horizon managers, investigators and staff are all committed to the same high standards and strive to ensure that we meet these standards in all aspects of our business dealings.
Our Philosophy
Every case is handled as an investigation. We believe that a surveillance, a courthouse records search or a locate are more than just an assignment. We take seriously the fact that you need information, and we work hard to make sure that we gather all the information you may need on each case. Our investigators take the time to dig in to each assignment to ensure that we provide our clients with all the details they need to make accurate decisions.
Investigative Experience
Every member of our investigative team has been in the background screening and investigative industry for many years. Our Management team includes former Corporate Security professionals and managers of other Private Investigations companies. Our investigators are required to go through extensive training each year. This training includes ethics, specifics on techniques, industry standards, and a review of any relevant changes in the laws governing the industries we serve.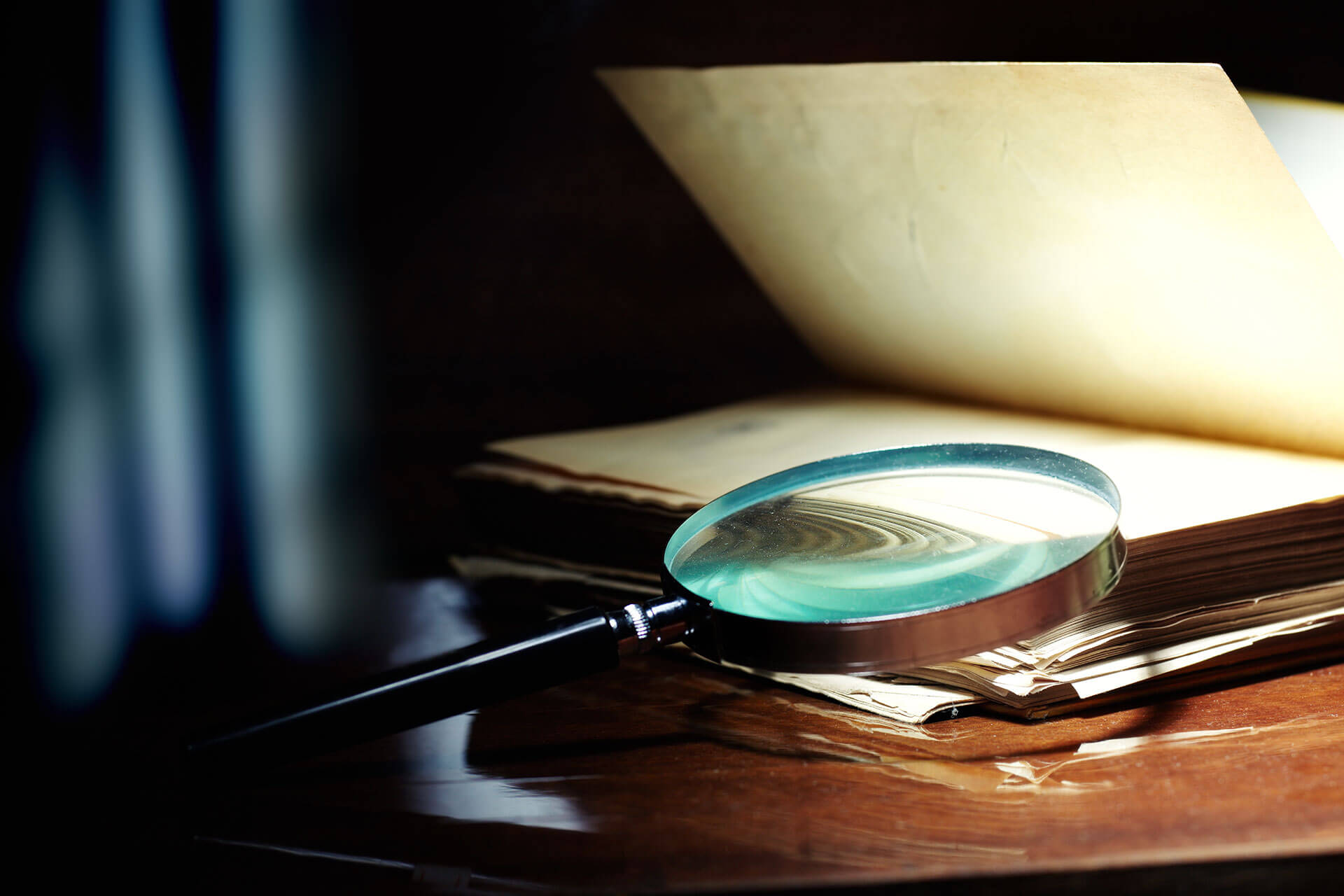 Let us know how we can be of service. We look forward to hearing from you.